Finsafe is a finance education organization focused on training people with strategies to handle their money with focus on goals, growth and safety. Finsafe's vision is to transform 1 million people into intelligent investors by 2025. Together, we can usher in a new era of wealth-building for the nation.
Founded by industry experts with decades of experience in Banking, Financial Services, Wealth-Management and Investment Planning, Finsafe provides robust insights to anyone trying to do more with their money.
Our Clients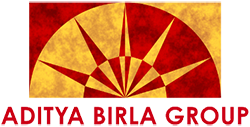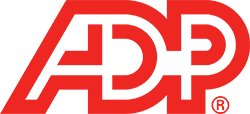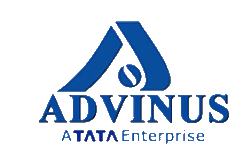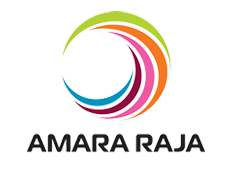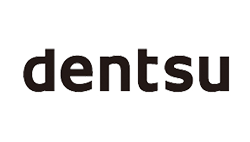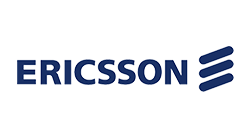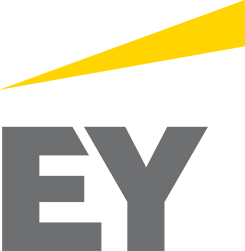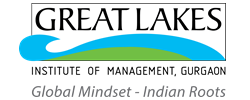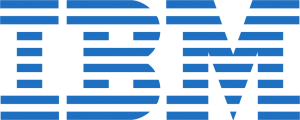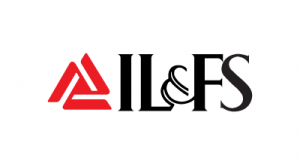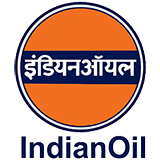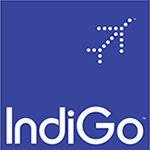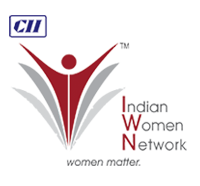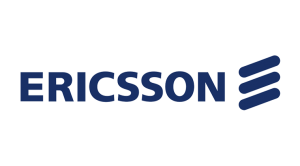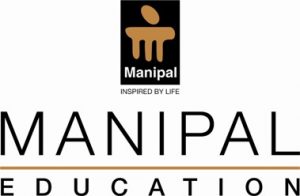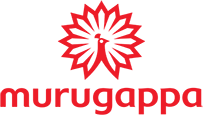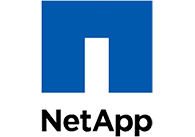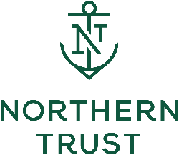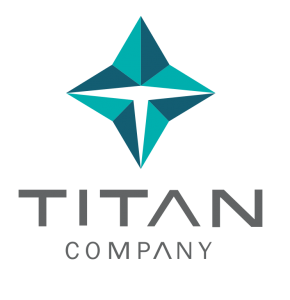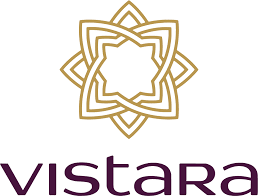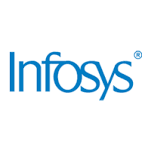 We would love to talk
Do you have questions about how Finsafe can help you? Send us an email and we'll get in touch shortly.
Your details are kept strictly confidential as per our Privacy Policy.