financial planning & coaching
Revolution Slider Error: Slider with alias corporate-finanical-wellness-banner-last not found.
Maybe you mean: 'main_slider' or 'about_us_slider' or 'service_slider' or 'home' or 'Homepage' or 'Homepage1'
What is part of Financial Planning & coaching?
As a financial coach,Mrin will partner with you in the journey by understanding your life plan, creating a money map to align with it and devising and executing your wealth strategy. Whether it is about protecting your existing wealth, growing it or simply transforming your relationship with money, Mrin'sexperience of over two decades in handling large investment portfolios, helps you get customized and 'true to your style' investment and money management strategy.
The services to you are fee-based which ensures that the services are impartial and your interests, our top priority. Not to mention, Mrin's personal engagement with each one of you instead of through relatively minor experience professionals.
The personalised financial plan will include an action plan for each of your financial goals, a view on existing investments and how they can be aligned to your goals, cost optimisation on the portfolio, implementation guidance, yearly reviews and education to family members on personal finance.
How does it work?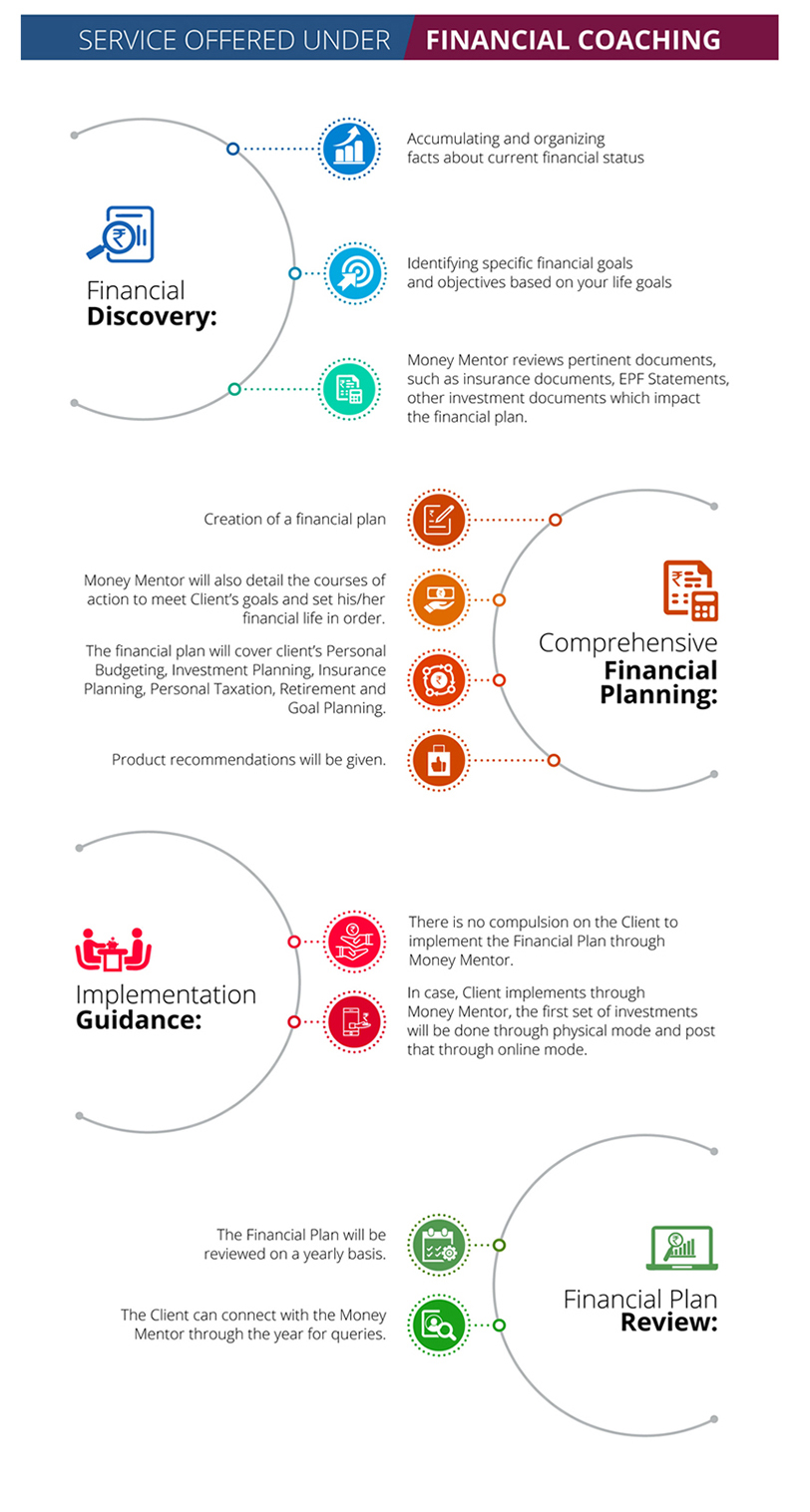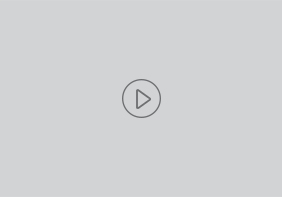 Media Appearances