Do you have a query about your finances for which you want independent and confidential information and view?
Are you feeling overwhelmed with financial decisions and need to speak to someone who can understand your situation?
Do you want these interactions without any sales agenda?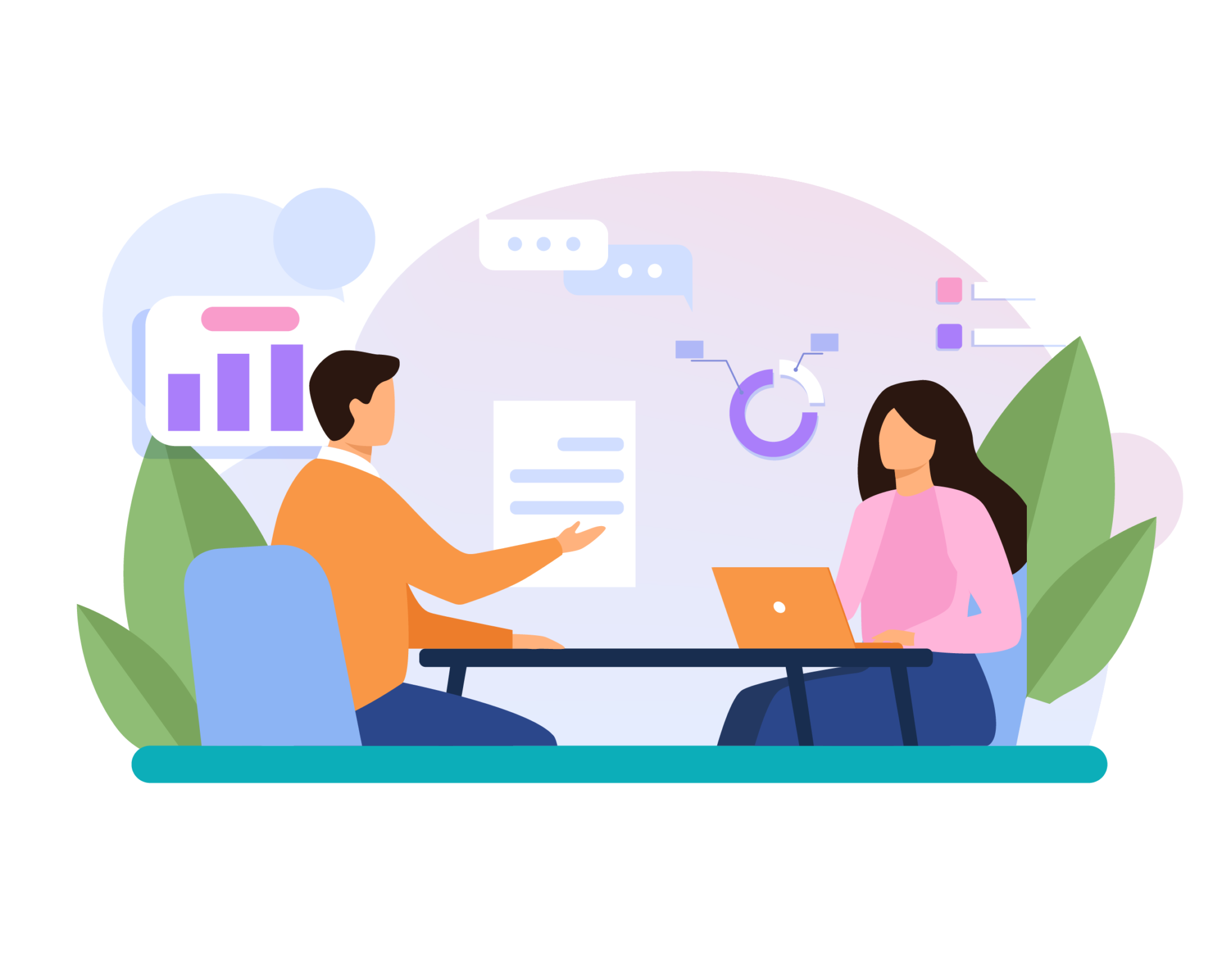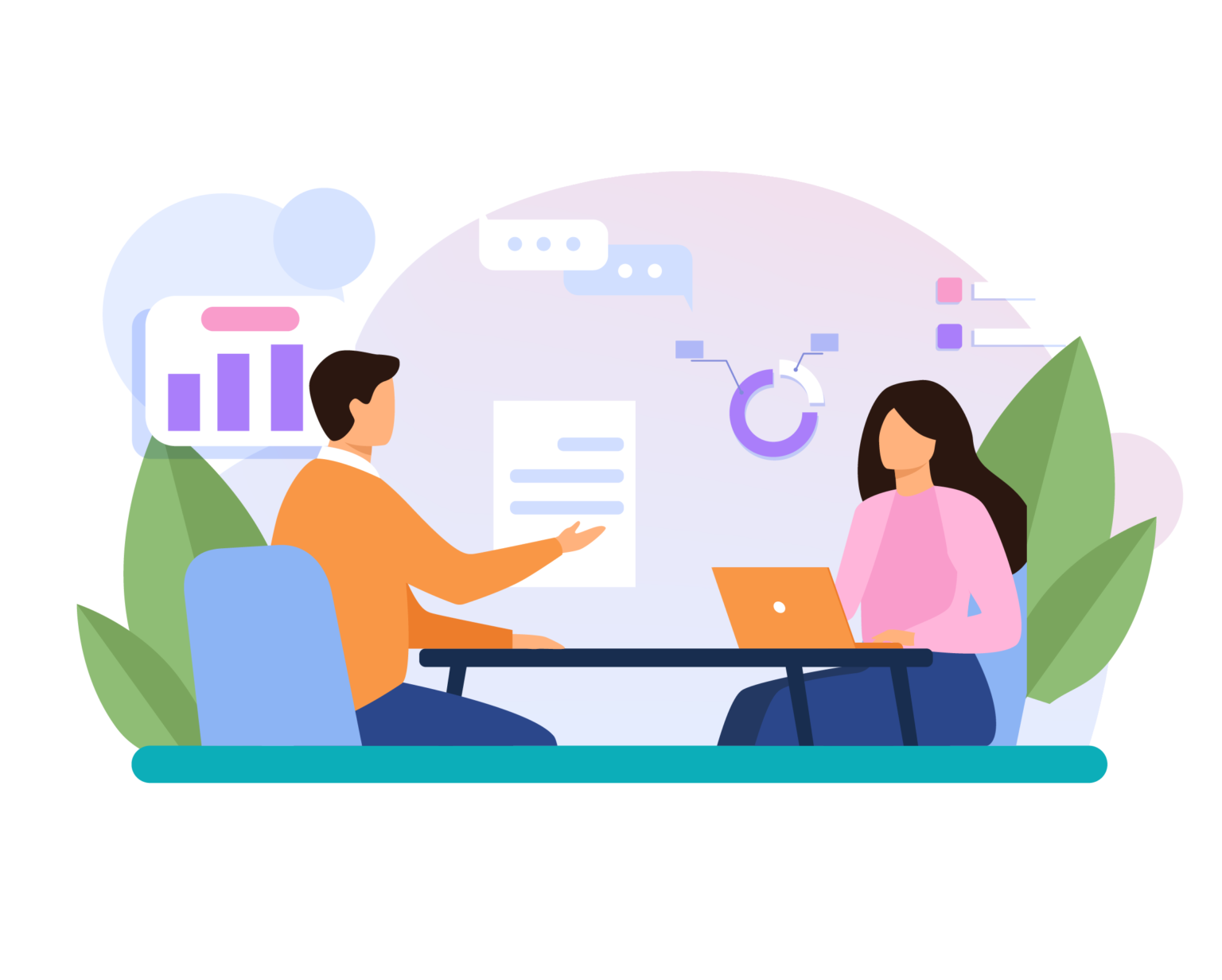 SPEAK TO A 
FINANCIAL COUNSELLOR TODAY!
Our collection of resources are tools that can help you manage your money.