Our Clients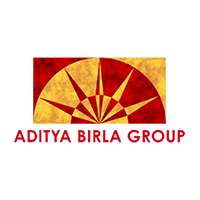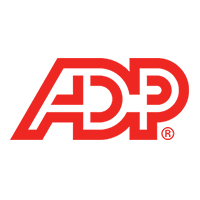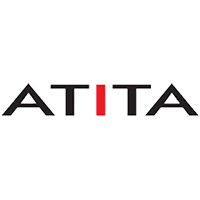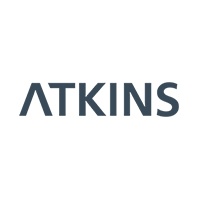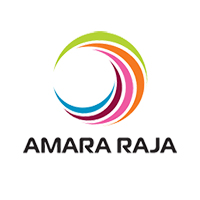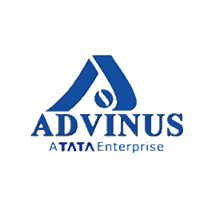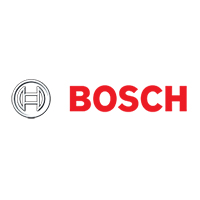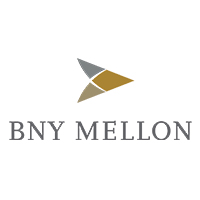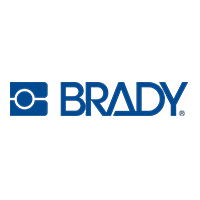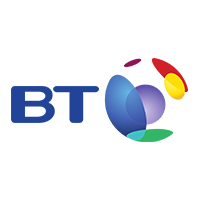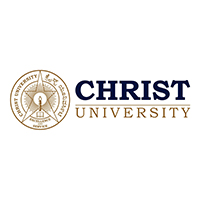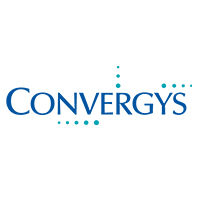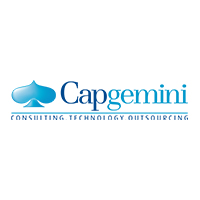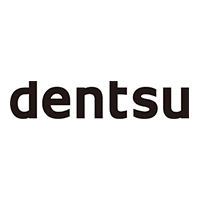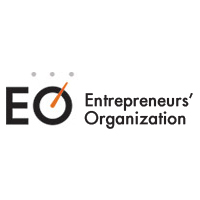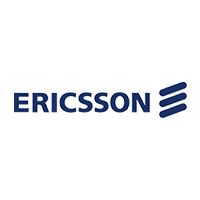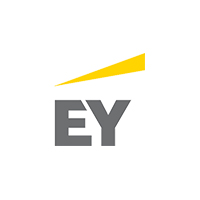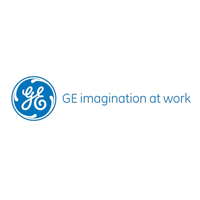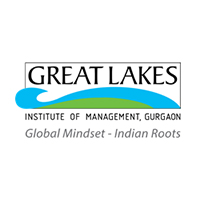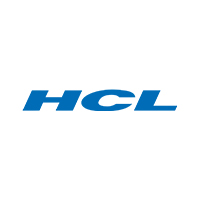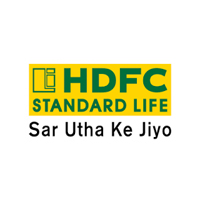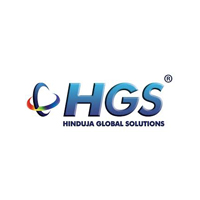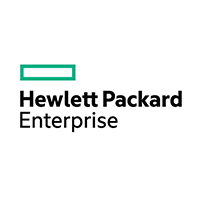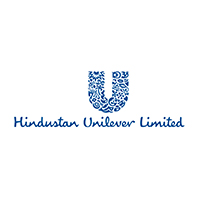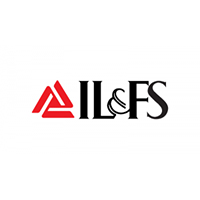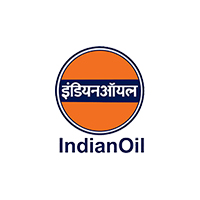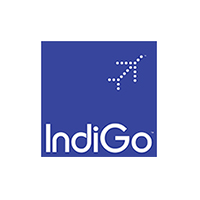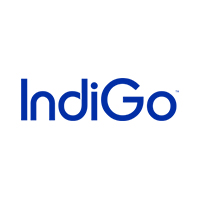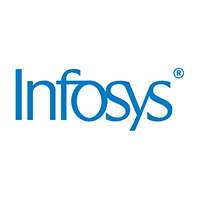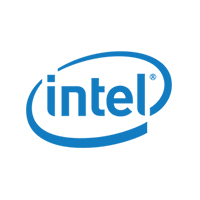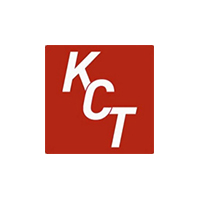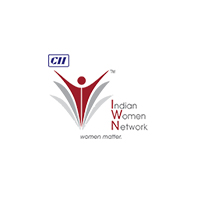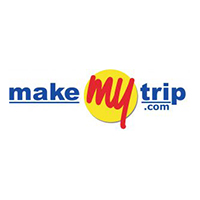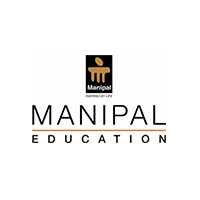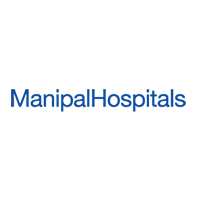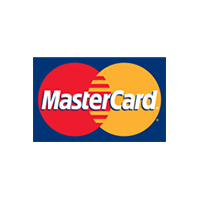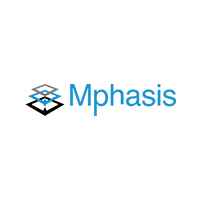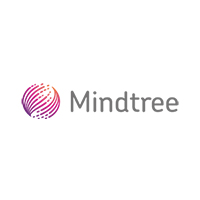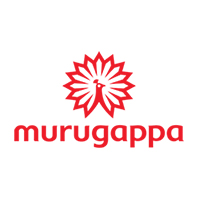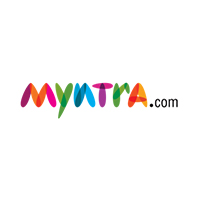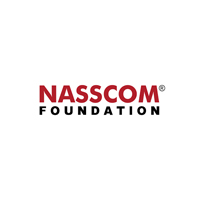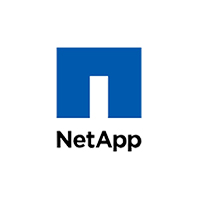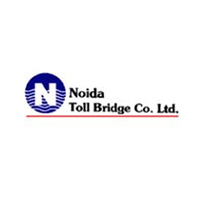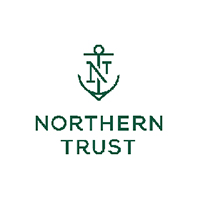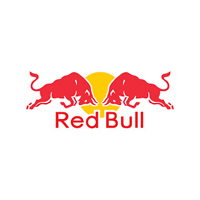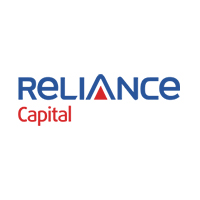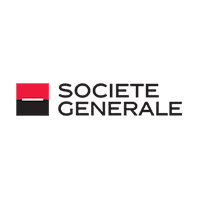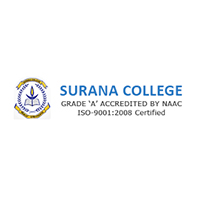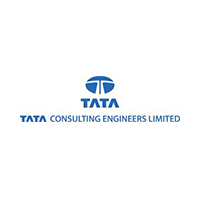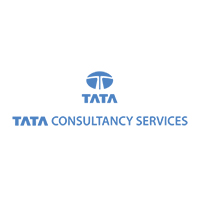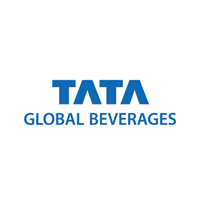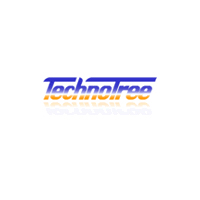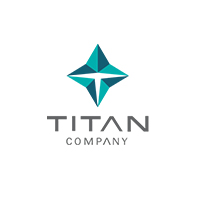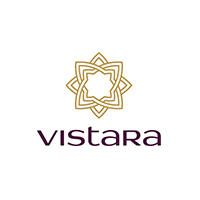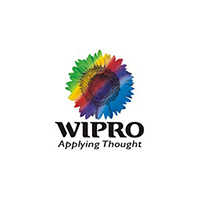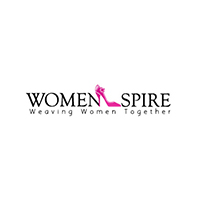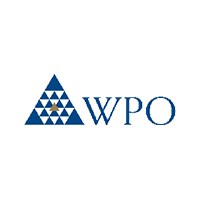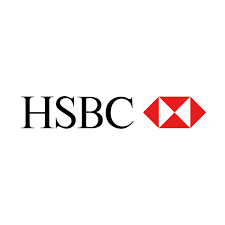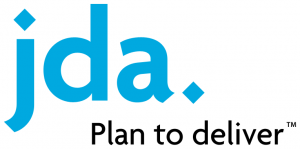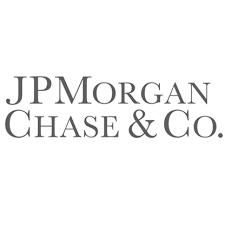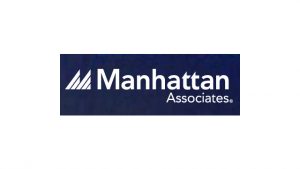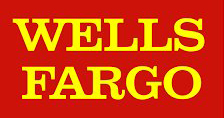 We would love to connect
Do you have questions about how Finsafe can help you? Send us an email and we'll get in touch shortly.
Your details are kept strictly confidential as per our Privacy Policy.
About the founder – Mrin Agarwal
Hi I am Mrin Agarwal. I have been a career investment advisor and was one of the top advisors in India. I have worked in large banks and have expertise in investment advisory, banking and stock markets, given my 23 years of experience in this sector.
I was successfully managing a very large portfolio and have given that up to pursue my passion of financial literacy. It all started with

a financial education program for working women professionals to empower them to be truly financially independent.
The experience pointed out some worrying trends- Lavish lifestyle coupled with ignorance of money management = uncertainty
My aim is to make Indians specifically women and millennials to be financially secure. For this, I partner with corporates and organisations to better the financial foundation of their employees. For individuals, I do financial makeovers and have lot of free information on this website to help answer your queries. I want to share the steps to financial success that helped me pursue my passion, with YOU.
Our Programs have impacted more than 30,000 people over the last 5 years. Won the CNBC Grand Jury Prize for work done towards financial education & inclusion in the UTI CNBC Financial Advisor Awards 2015 & 2017.
Before dedicating my expertise towards spreading financial literacy in India, I worked with Citibank, Deutsche Bank, Birla Sunlife. I also managed a multi-family office for Ultra High Networth Individuals (promoters and CXO level employees) and was one of the top independent advisors in India by assets under management. I have extensive experience in investment advisory and banking services.
I am an expert speaker on Zee Business, CNBC, ET Now & Radio One and write monthly personal finance columns in Mint, Moneycontrol & DNA.