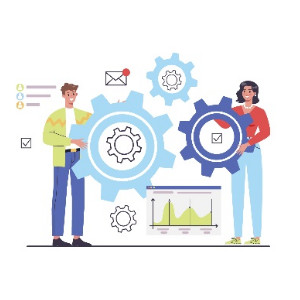 FinSmart covers the why, how and what of financial planning. FinSmart is created for those with aspirations of getting their disposable income to work as hard as they do and build wealth to fund their dreams.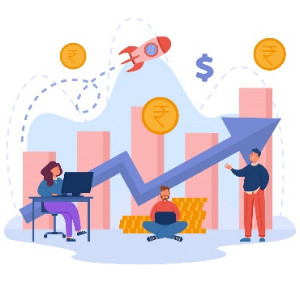 FinStart is meant for people in the income group of Rs 10,000-Rs 30,000 per month. This program can be given to people with 0-7 years of work experience and will be useful in lieu of access to financial advise.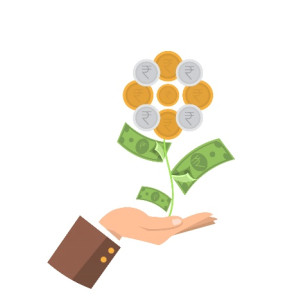 FinJan is a meant for the masses of India who may not have bank accounts and use the unorganized sector for their financial needs. The Program would help them manage their finances better.