CSR & CONENT CREATION
CSR
Finsafe runs CSR funded programs to
improve the financial literacy among
students and the underprivileged.
21,000 students have been educated on how
to start their financial life using our proprietary videos.

3000 people from lower income groups have
been impacted under the financial literacy
initiative using our proprietary videos.

CONTENT CREATION
Finsafe works on content creation for
financial literacy. The content could be
in form of infographics or videos.
Infographics explaining Features and
Use of BHIM App and BHIM Aadhaar Pay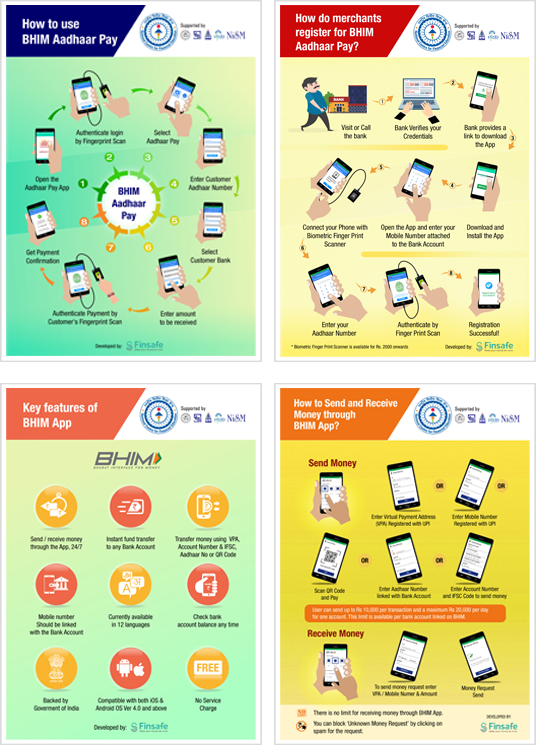 Explainer videos for Financial Education in schools
THE WORLD OF INVESTING (SIP)

SAVING FOR TAX THROUGH ELSS

HOW TO INVEST ONLINE ?

ASK FOR BILL

NEEDS AND WANTS

Our Programs are practical and have measurable takeaways.
To know more, contact us @ 9845108814 or email us @ support@finsafe.in