Womantra is a session
designed for women,
professional or otherwise,
aimed at enhancing
financial awareness among
women and empowering
them in financial matters.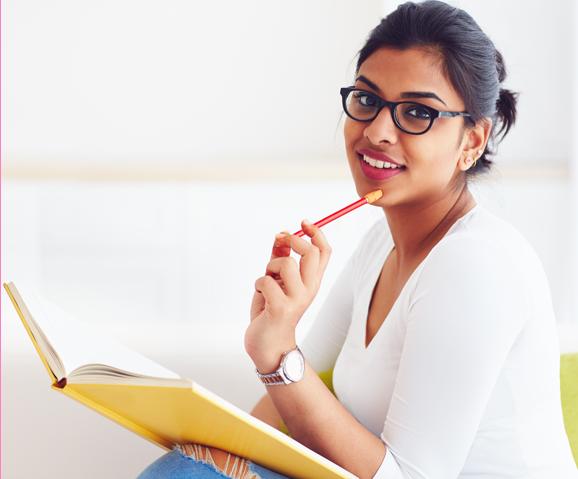 Our workshops inspire women to have greater self-confidence in handling their own finances and in doing so, taking charge of their destiny.
It is quite typical that financial decisions are left to the men in the family (fathers, husbands, brothers), even for their own money.
The program empowers women to manage their own monies, ask the right questions, even if the financial management is still left with the men.
The session can be conducted as a diversity initiative. The duration of this session is 1.5 hours.