FINANCIAL EDUCATION AT COLLEGES
BSE CERTIFIED FINANCIAL PLANNING PROGRAM
Want to give your student a practical program on
financial planning which would help them in interviews?
Try Finsmart
FinSmart is a holistic 4 hour personal finance awareness program & includes all aspects of financial planning of an individual's life. The course is certified by BSE Institute Ltd, the learning arm of Bombay Stock Exchange.
The course is interactive, and designed for students to learn financial planning.
It is meant for final year MBA, BBA, BCOM students.

http://www.bsevarsity.com/
For a competitive rate
contact us @ 9845108814
email us @ support@finsafe.in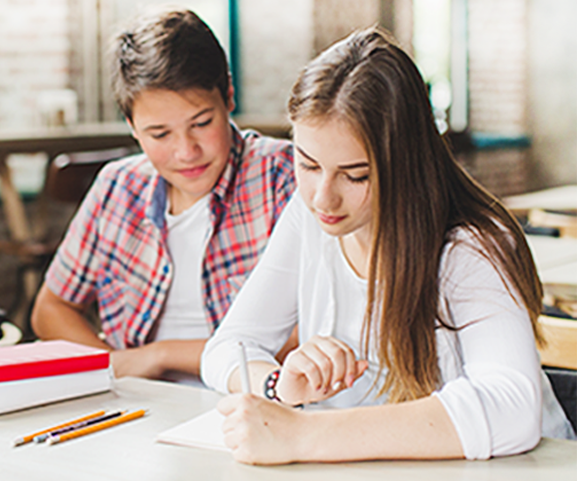 LIFESKILLING PROGRAM ON PERSONAL FINANCE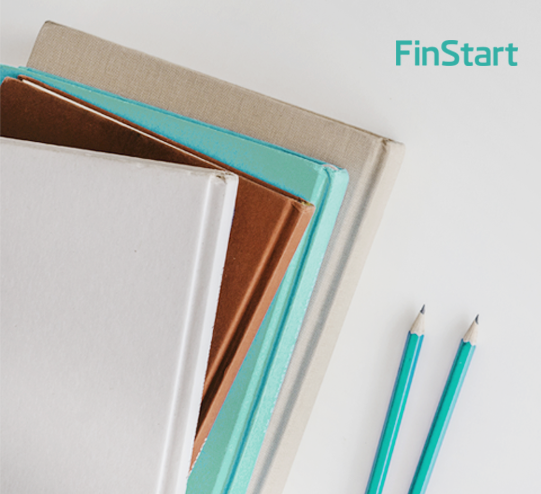 Want to have all rounded students with the requisite skills to navigate today's complex world?
Give them our one hour modular, video based life skilling program on personal finance- FINSTART which will help them be prepared for future challenges.
Financial education is rarely taught in high school and many parents fail to teach their children important money skills when they're teenagers. Financial literacy leads to better personal finance behavior.
Colleges promoting finance education for students will help not only the students but also the institutions. It's been proven that college financial literacy programs in developed countries can aid student retention and recruitment, boost graduation rates and the school's reputation, and build goodwill and support from the community.
'FinStart':  Meant for graduate and postgraduate students who will be joining jobs. Finstart will educate individuals on
1) How to save
2) Investment options to start financial life
3) How credit works