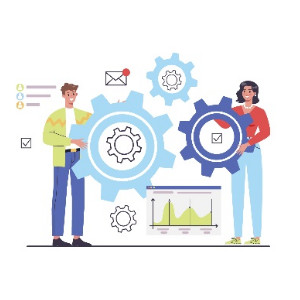 A course that teaches you about financial plan with a calculator to create a financial plan for yourself. FinSmart is a holistic program covering saving, investing, borrowing and planning.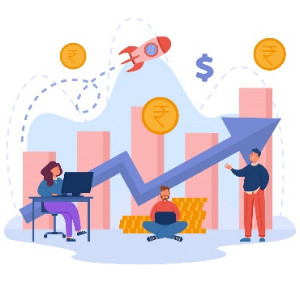 Kickstart your financial life with a course which teaches you how to save more, invest rightly, optimise taxes & borrow smartly.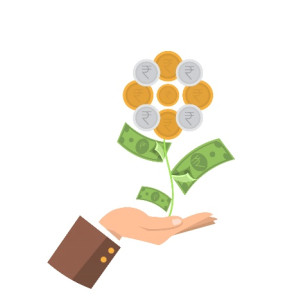 FinJan is a meant for the masses of India who may not have bank accounts and use the unorganized sector for their financial needs. The Program would help them manage their finances better.