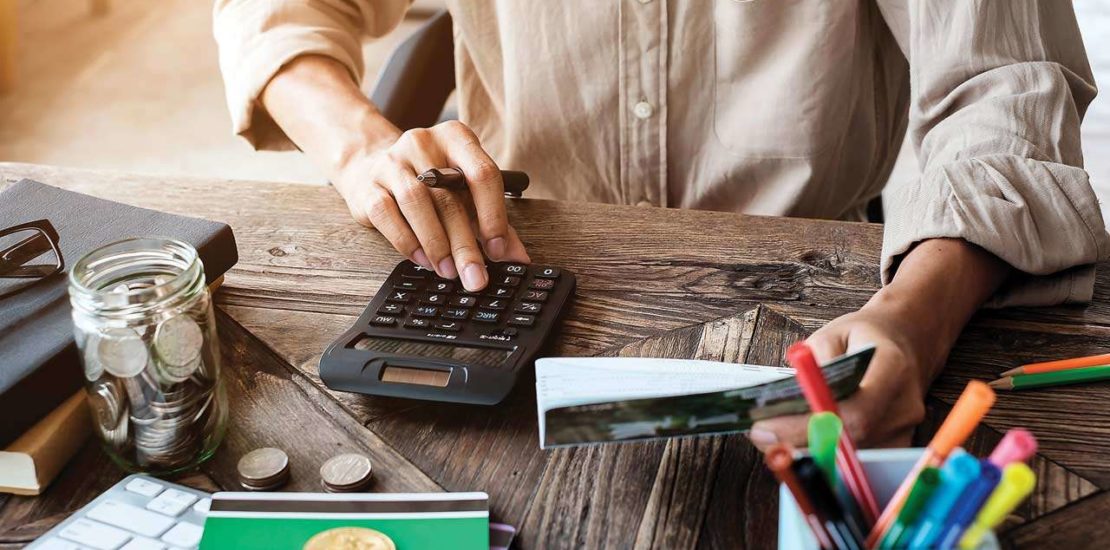 I recently read that Hollywood actor Johnny Depp has gone almost bankrupt. The fortune, which he had built over a lifetime, has gone because of reckless, almost maniacal spending and acquiring assets at premium prices. Every now and then one comes across stories of people who have acquired sudden wealth, losing it all. And why only film stars, this happens with people working in regular jobs too.
As an investment advisor in Bangalore, over the last 20 years, I have met so many people who benefitted from employee stock options programs. A common thing among them was the propensity to buy a residential property, in most cases, a house much larger and more expensive than they could have afforded otherwise. What they forgot was that, with a large villa or row house came high maintenance expenses and also lifestyle expenses to fit into the new environment. Other than this, money was spent on purchasing an SUV (which again comes with a large insurance premium) and gadgets. Somehow, people in this situation, that is, getting windfall gains from Esops or buybacks seem to treat the money received through the Esops very differently from the money that they saved from their earnings. This was seen as money that could be used to fulfill lifestyle aspirations and spend frivolously. For example, buying a 128GB phone over a 32GB phone or spending on cosmetic accessories in the car.
The euphoric feeling of suddenly having more clouds one's judgment. A manifestation of this is also in their investments. The same people who were highly conservative and invested only in relatively risk-free investments, start allocating a large percentage of the funds into high-risk instruments with the idea of doubling their money basis their experience with their stock options. Though these days I find the favoured choice of investment is in start-ups, rather than stocks. Not surprising given the current frenzy around start-ups. Some people also use the monies to start their own venture.
Essentially, the windfall gains get locked up in property or a venture and may not be able to generate more returns.
What people forget is financial planning and asset allocation. Sure you can use the money for a house, starting a business, but one cannot forget saving for financial goals and more importantly for retirement. Or lock up majority of the money in assets or business.
So the next time you have a large sum coming either from Esop or bonus or even an inheritance, seek professional help from a financial planner. Work with the planner to draw up a plan that would allow you to buy your dream house or set up a business as well as plan for your golden years. Always fix a budget for non-essential expenses and stick to it. Remember there is no use of locking up a big amount the big house and other depreciating assets and not have enough to pay for your expenses in the future.
The Art is not in making money but in keeping it!
The writer is Director Finsafe India and Co Founder, Womantra
Original Source:
*Photo credit: Financial Planning, Thinkstock
Source: Article written by Mrin Agarwal in DNA
Original article link: http://www.dnaindia.com/personal-finance/column-financial-planning-make-money-and-learn-to-keep-it-2638500