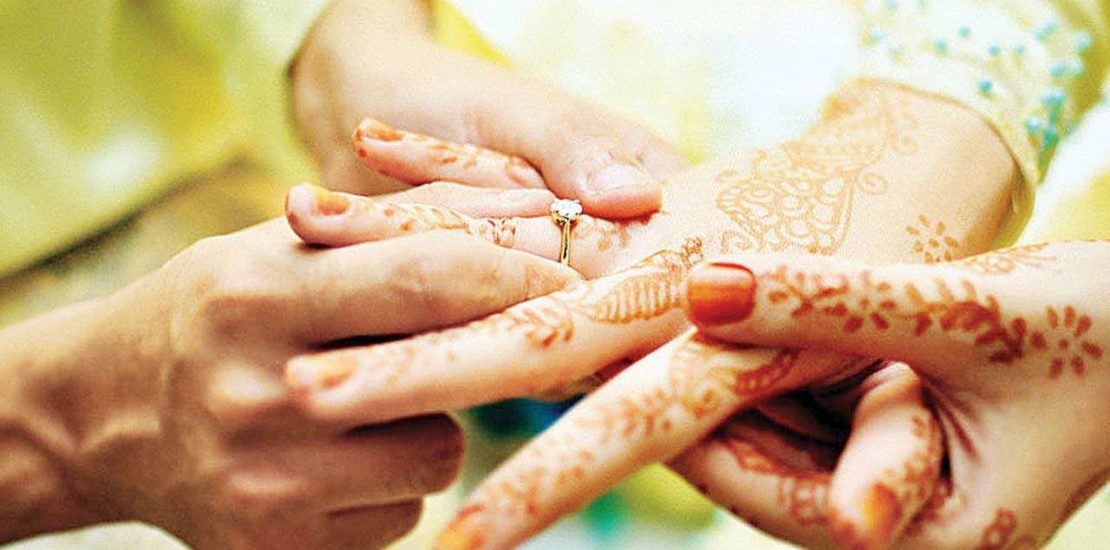 For most parents, marriage of their children is a happy time, but for the bride's parents, it is a trying time with taking care of all arrangements and keeping everybody happy and satisfied. Over the last 10-15 years, inspired by Bollywood, weddings are becoming jazzier and like mini movie productions. With multiple functions spread over two to three days, designer clothes and decoration or destination weddings, there is no end to the expenses. While it's ok to spend if you have the money, with most parents, societal pressures force them to spend for a lavish wedding, much beyond their means. Many parents are known to dip into their retirement savings to fund their daughters' wedding.
I strongly believe that instead of that one big day, the focus of parents should be on their and their daughter's future. How can they do this?
First, it is important to keep wedding expenses in check. Parents need to have a budget and stick to it. It is very easy to overshoot the budget by 20-25% by adding exotic dishes to the menu, inviting more people, or choosing ultra fancy invitation cards. The card is going to get trashed, the food is going to get wasted and people are anyway not going to appreciate your memento. Another big factor that makes people overspend is peer pressure and emotional blackmail from children. A cocktail and sangeet ceremony is now part of most south Indian weddings, as it is the done thing these days, even though it is not part of their culture. Youngsters themselves want all the trappings of nuptials inspired by celebrity weddings like tropical flowers, ostentatious displays or extravagant honeymoon abroad.
Second, parents need to be selfish about their needs as well. They cannot be spending on wedding at the cost of compromising their lifestyle or retirement. Parents must realise that it is ok not to be able give your daughter lakhs of gold. Gold creates no economic value and has given negative return over the last five years. In the past gold was given as an asset, which would provide security. These days, the biggest security a girl can have is to be financially independent, which is to be able to earn and invest to have enough for the future.
Finally, parents need to be forward thinking. Most parents give their daughters the best education and encourage them to acquire the highest degrees possible. Why then, do they become so conservative when it is time to get the daughter married and take on most of the expenses? Shouldn't both the bride and groom's families spend equally? Wouldn't this also signal the start of an equal relationship in the marriage?
One of the best things parents can do for their daughters over giving materialistic things or overindulging in the marriage ceremonies, is to keep aside 20% of the wedding budget for the financial future of their daughter. This could be invested in equity mutual funds, so that it would grow over a period of time and come of use at a later date for her, to fund any of her aspirations. Further, parents must guide their daughters to learn how to manage money.
It's easy to get lost in what you think you "should" be doing. Throw that out of the window and focus on budgeting, keeping a check on emotions and planning for the financial future to plan a perfect marriage.
The writer is director Finsafe India and co-founder, Womantra
Original Source:
*Photo credit: DNA
Source: Article written by Mrin Agarwal in DNA on 3rd Oct 2018 Original article link: 
https://www.dnaindia.com/personal-finance/column-financial-planning-should-you-plan-the-wedding-or-marriage-2670855