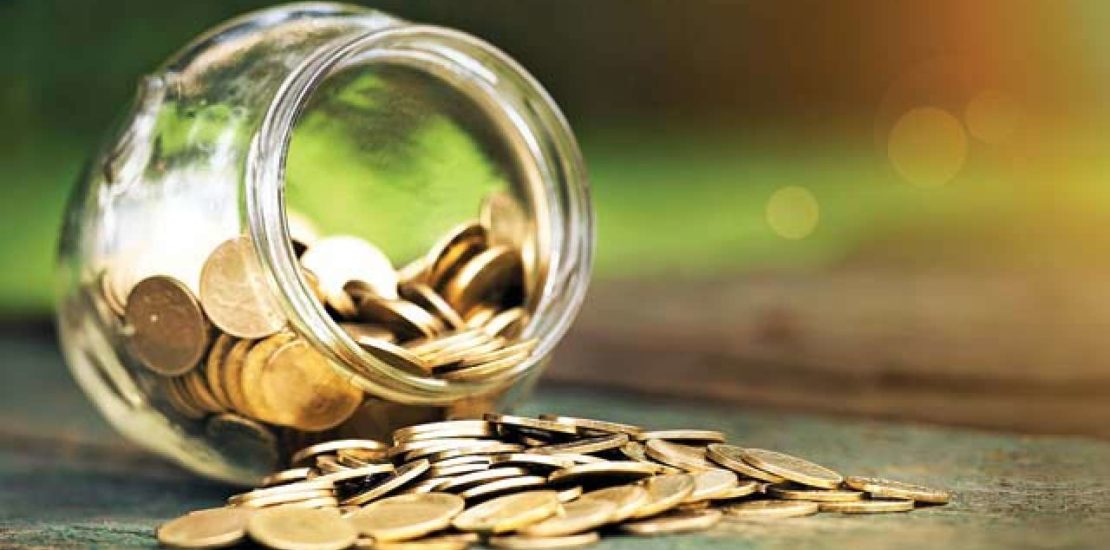 As I write this article on teacher's day, I think about how our teachers and other influencers impact us in different ways. One such person is former Prime Minister Atal Bihari Vajpayee, one of the most admired leaders who had many firsts. A quote by Benjamin Franklin: "Either write something worth reading or do something worth writing" would be the apt way to describe him.
For me, three things stood out in his tenure as our prime minister, which can be used, in our financial life:
Taking risks & bold decisions: Vajpaypee was responsible for much needed reforms for the betterment of the country be it in aviation or telecom or the golden quadrilateral project, but the biggest risk he took were the nuclear tests. Twenty years later, I still find that people are willing to take risk with everything in their lives, but not their money. They don't realise that the biggest risk they face is using apps and social media on their phones, which track all their personal information and can read their text messages. Majority of Indians' views on money management are backward looking and investors still want high guaranteed returns without any risk. Given the increasing inflation especially on education and medical expenses, one would certainly need to take some bold decisions and risk in their investments.
Success in patience: Vajpayee had many setbacks in his life including losing the confidence vote by one vote and became prime minister in his '70s only. However, this did not deter him from his objectives. With investing, I find investors looking for a quick fix and recent data from AMFI also finds that only 29% of investors actually hold equity funds for over two years. This is because goal based investing is still very nascent in India and investors do not like the thought of "locking in" their monies. They forget that patience is one of the most important virtues in investing and as Warren Buffet says : "Time spent in the market is more important than timing the market."
Giving credit where it is due: Vajpayee always credited his opponent for ensuring he got the right medical treatment at the right time. Very few people openly appreciate what others do for them. I see this true especially for financial advisors. When investors' portfolios do well, they credit the markets and when the portfolio performs poorly, they blame the advisor. These days, I come across so many investors who invest in direct plans of mutual funds based on information they read on various sites. This is akin to using the Internet for self-medication. My view is that investors are really not able to differentiate between good and bad advice, simply because they are looking for a quick fix and really don't bother to spend time understanding the financial markets.
(The views expressed are on the individual and are not to be seen as a political inclination to a particular party)
The writer is director, Finsafe India and co-founder, Womantra
Original Source:
*Photo credit: Financial Planning, Thinkstock
Source: Article written by Mrin Agarwal in DNA on 10th Sep 2018
Original article link: https://www.dnaindia.com/personal-finance/column-financial-planning-three-qualities-to-secure-our-financial-goals-2661270