FINANCIAL PLANNING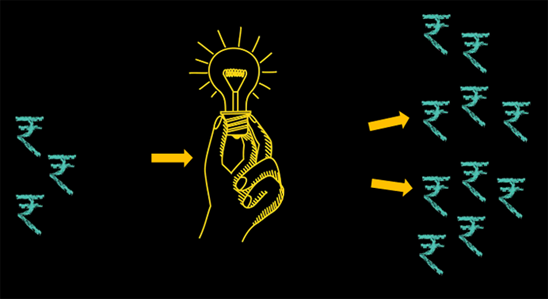 Are your finances bothering you?
Are you not sure if you have enough for family
goals like children's education and a comfortable
retirement?
Not sure about your existing investments being
the right ones for your goals?
Want to a have financial plan done?
Who better than our team of experts to help you! They have more than 50+ years of combined experience in investment advisory and being financial educators, they are unbiased and agnostic to any product or brand.
What's part of the financial makeover?
You meet our financial expert and share your current finances and financial goals and they will give you the path to achieving these goals. Once the plan is
implemented, you can connect with them regarding any new investments or any other queries on personal finance. A tracking of goals with
investments will also be provided.
To know more about the service and fee structure, please call us at 9845108814 or write in to us at support@finsafe.in.