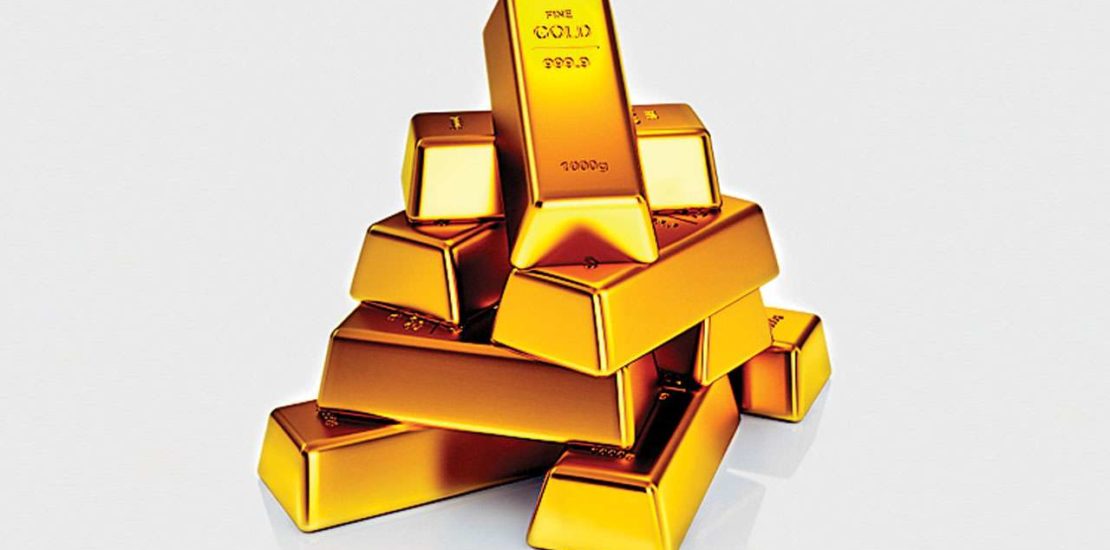 On a recent visit to my hometown, I was not surprised that people's views on financial investments have not changed and they still prefer to invest in physical assets like gold and real estate. This is despite the fact that gold has given negative returns over the last five years and real estate returns are also stagnating. Discussions on investing in mutual funds yielded answers like how can we trust them, returns are volatile, we don't know what it is and how to invest, etc. As Benjamin Franklin said, "The investor's chief problem-even his worst problem-is likely to be himself".
For most households, gold has always been a good investment to help save for the future and also because it can be easily liquidated at the time of need. There are many other reasons that Indian households still prefer to invest in gold and these are:
Tangibility: With gold, people feel they have an asset with them, which makes them feel more secure even though this asset may not be performing well or beating inflation. Typically the feeling is that these assets can be used for large expenses and emergencies.
Emotional familiarity and inertia: Investment biases tend to be passed down from pervious generations and people do not like to question those biases. It's the same with gold – having seen the elders advising risk free investments, one doesn't see the need to choose other investments, which carry risk. What people forget is, what worked earlier may not work going forward given the change in the economic environment.
Fear of missing out on future returns: Investors also fear that if gold performs in the future, they would regret exiting the investment. Hence, many are not able to take the decision to move into better performing investments.
Jewellery is still the most preferred form of investing in gold, even though it gives lesser returns as compared to investing in a gold Exchange Traded Fund or even investing in the Sovereign Gold Scheme (SGS). Jewellery carries high overhead charges of approximately 20%, due to wastage charges, making charges, etc. However, most individuals have overexposure to gold in the form of jewellery. It is funny how they view investing in SGS or ETF more risky as the price of gold may vary.
While it is very difficult to change such mindset, I would urge investors to think about how they would reach their financial goals if gold does not perform for the next five to 10 years. From FY 2012-13 to FY 2017-18, gold returns on a yearly basis have been between -9.28% and 7.21% per annum, thus, neither beating inflation nor providing capital growth. Gold is an unproductive asset and its prices typically increase at times of uncertainty. Thus, a small allocation to gold as a hedge to such uncertainties or for personal use is fine.
The best way to overcome the fixation to over investing in gold, is to think about the worst case scenario. Let's say you are buying gold to fund your child's education and after 10 years, the return from gold is 2%. How are you going to fund the education? A little forward thinking and diversification of investments is the way out.
The writer is Director Finsafe India and Co Founder, Womantra
Original Source:
*Photo credit: Image of Gold (Used by DNA India.)
Source: Article written by Mrin Agarwal in DNA on 21st Aug 2018
Original article link: https://www.dnaindia.com/personal-finance/column-investment-gold-as-an-investment-does-not-always-glitter-2652950