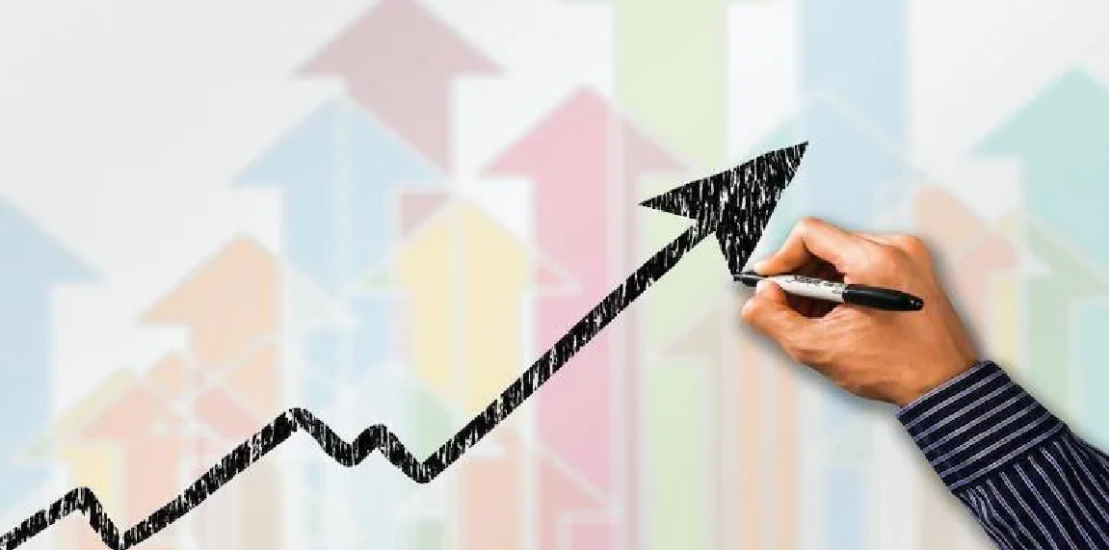 The year 2020 will never be forgotten – the year that tested our patience and resilience and gave us time to think not only about life but our finances as well. Some had their livelihood at risk, while some faced salary cuts and there were the lucky ones whose finances were not impacted by the pandemic.
How investors managed finances in 2020
-Many more investors were interested in managing money better and this was evident from the large number of participants in our sessions. That was a good sign. The advice to investors was to hold on their equity investments and reap the benefits of the year-end rally. The common question in these sessions was whether to continue investing in SIPs (systematic investment plans).
-Trend chasing continued in every asset class. First, it was gold, followed by equities (both domestic & international) and then bitcoin. Numerous investors started to accumulate gold when it crossed Rs 50,000 per 10 gm, driven by hearsay that gold will touch Rs 1 lakh for 10 gm by the year-end.  Many wished to invest in bitcoin and investors are punting with stock investments including investing in international stocks directly (without realizing the additional tax compliance)
-Recency bias played in investor's minds.  Else they would not compare recent returns in stocks to long-term returns in mutual funds and want to move from mutual funds to direct stocks.