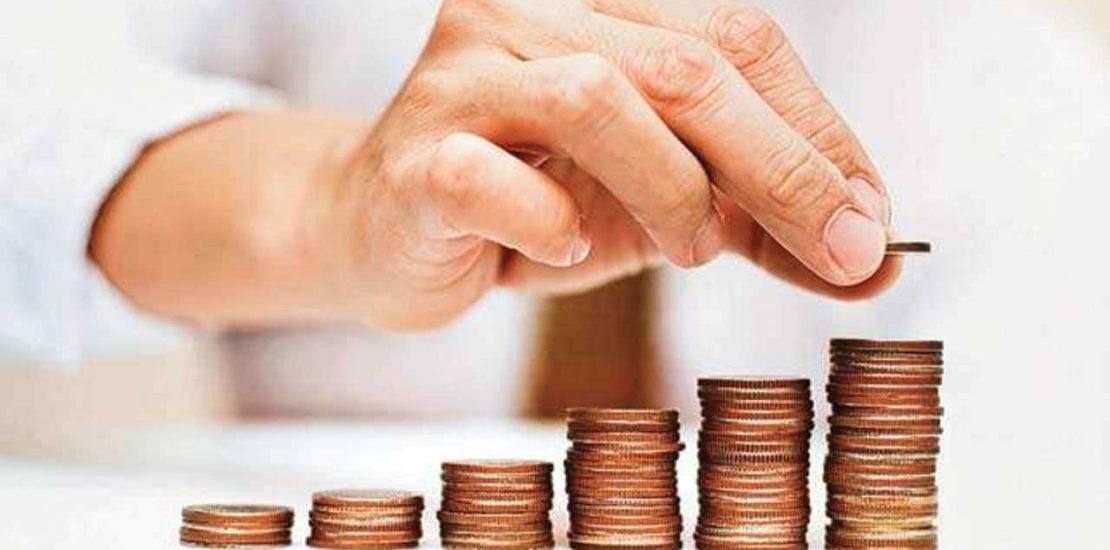 It was great to hear of Binita Jain, a teacher from Assam winning Rs 1 crore on Kaun Banega Crorepati recently. I was moved by the story of a homemaker who not only completed her education, but also started a coaching practice to support her family, while having faced the traumatic experience of having her husband abducted by terrorists, never to see him again.
However, I was a bit disappointed when I read that the winning money is going to be used to set up a clinic for her son (who is studying) and a coaching institute. It is typical of most people to use prize money to fund big expenses like a house or in this case set up a business and not think about how it can be used to secure their future. This is why most prize winners end up finishing the money won very fast. Most previous KBC winners have used their prize money to set up a business or buy property. But how many of them have really thought about how the money could be used to build financial security for long term. What if the business does not work out, or if the individual, for whatever reason, cannot run the business?
As a money mentor, I would always advise clients to also think about their old age or a worst-case situation wherein they are not able to generate income to meet their day-to-day expenses. In Binita's case, she would have been using most of her income from coaching towards regular expenses of the family. So shouldn't she consider saving some money for retirement and contingencies? Even if this has to be done at the cost of her son's dental clinic. Her son is going to graduate soon and could do with some experience working in a hospital before he opens his own clinic. Also having a clinic means investing in a commercial space, equipment, etc.
Binita's story and those of other KBC winners reminds me of what Robert Kiyosaki said "People don't like the idea of thinking long term. Many are desperately seeking short-term answers because they have money problems to be solved today". However, it is imperative to get a financial plan in place to really enjoy the prize money and here are some must do's for Binita:
Take a term policy to cover life
Take a family health cover of at least Rs 20 lakh. It is well known that most women do not take health insurance or are under-insured
Have an emergency fund which has an amount equivalent to six months of expenses kept aside for contingencies
Save for retirement – I have often seen that individuals who run businesses always think that they would be able to work for life. There can be many reasons why one may stop working and it is necessary to be prepared for the same. Hence, Binita should plan for a regular return from her investments during retirement, keeping current expenses in mind
Obviously, she should also plan to invest for her daughter's higher education and maybe marriage
The key to remember is not to depend on a single income but make investments to have a second source of income.
The writer is director Finsafe India and co-founder, Womantra
Original Source:
*Photo credit: Investments, Shutterstock
Source: Article written by Mrin Agarwal in DNA on Oct 24, 2018
Original article link: https://www.dnaindia.com/personal-finance/report-financial-planning-invest-for-a-second-income-2678440