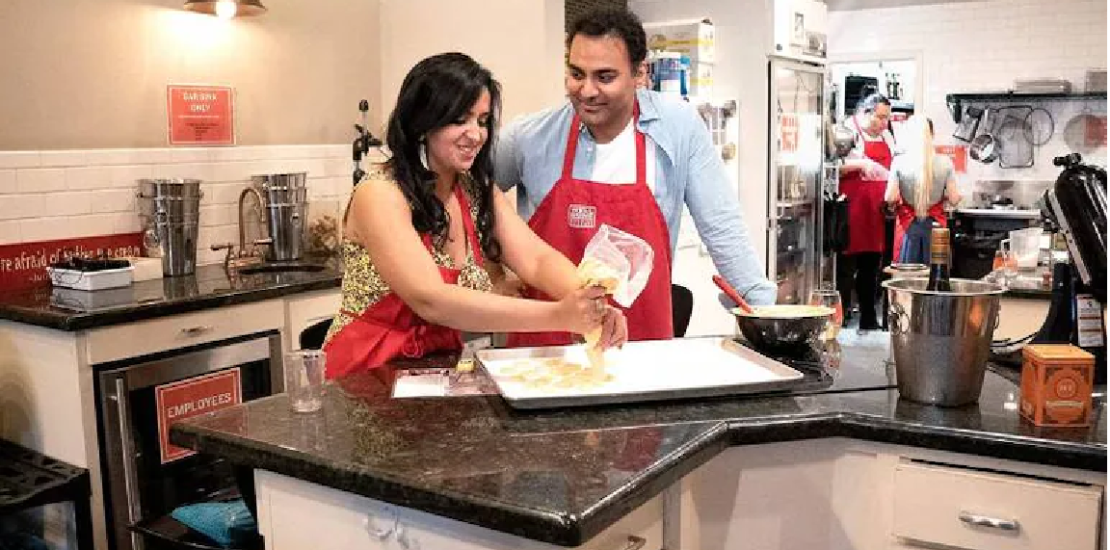 The recently released show on Netflix – Indian Matchmaking – has men who seem to have the mindset of a different generation.
Take the case of the two boys from rich business families in India. Pradhyuman wants a woman who will "fix her flaws to grow with him." Akshay is seeing girls due to pressure from his mother, so that she can pass on her responsibility of making tiffin and taking care of Akshay, to his wife.  Of course, their partners must be fair, thin, good looking and have old-world values. Akshay even has the audacity to doubt a girl's intelligence despite her appearing for CA exams. All this when he has not achieved anything on his own! Both Pradhyuman and Akshay are part of the family business and haven't had to really do anything to prove themselves.
The culture problem
When I look around in my personal and professional circles, I see so many examples of how women gets sucked into meeting expectations from people around them. Today's woman is supposed to literally be a super woman – be smart, multi-task to take care of work, home and kids – but cannot be trusted to handle money. After all, how can women even understand numbers!
Women themselves don't like managing money. I have met successful women who find it cool to say that they leave money management to the husband and just sign cheques. Conversations among friends are about everything except money. Money talks are considered boring and are not exciting, compared to shopping, travelling or love life.