Tax filing and legal help made easy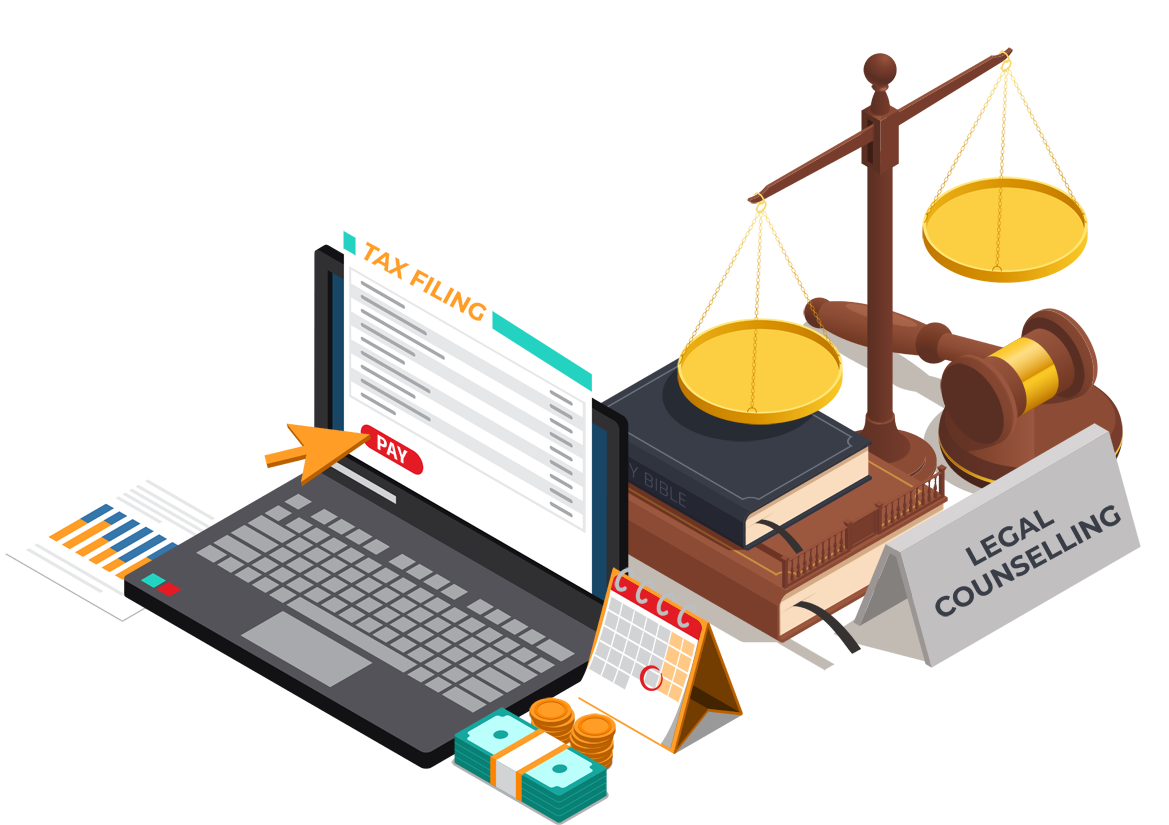 Sumeet KR Baid
Sumeet KR Baid is a Fellow Chartered Accountant (FCA) and has over 9 years of extensive experience in areas like Accountancy, Audit, Taxation (Direct and Indirect), Costing and Corporate Law Matters. His interpretation and tax planning skills have helped many corporates and individuals save taxes and multiplied their growths. Currently he is a founder of Sumeet Baid & Associates, Chartered Accountants, Bangalore.
Anwesh Shetty
CA Anwesh Shetty Office, established in 2017, is a reputable consultancy and litigation firm known for its comprehensive financial services and proficient legal counsel. The team, under the leadership of CA Anwesh Shetty, brings together seasoned professionals with deep knowledge and experience in taxation, auditing, accounting, and legal compliance, with particular emphasis on Income Tax Return (ITR) filing and related services.
Varsha Hittinhalli
Varsha Hittinhalli is a dispute resolution professional, having an experience of ten years in civil and commercial litigation, including various contractual disputes, property disputes, electricity disputes, intellectual property disputes, suits, mediations, arbitrations etc. I appear before various Courts like the High Court of Karnataka, District and Commercial Courts, Tribunals and Arbitration Centres.