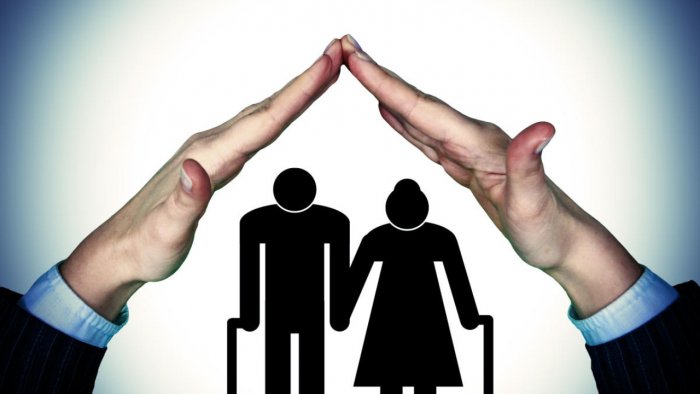 The older generation often faces a conundrum with respect to utilisation of their finances
Health and wealth – the two most important things for senior citizens. So said a septuagenarian Asha, while reflecting back on her retired life. Due to multiple reasons, she was forced to move to the city where her children live. She chose not to stay with them but bought a small apartment nearby. Their wealth allowed them to have the ability and freedom to stay independently, even though they would have preferred to live in their hometown.
The older generation often faces a conundrum with respect to utilisation of their finances and planning their expenses. What should be included in essential expenses? How to be financially dependent on children at the cost of their aspirations? These are the most common issues they grapple with.
After having worked for 30 years, Asha wanted to travel apart from learning music and a foreign language. Family members were surprised how she managed these expenses, without financial help from children. Some even questioned the need for all this, with children and grandchildren around.
Money needed to keep oneself mentally engaged or to spend for occasions or on what keeps one happy is very much part of essential expenses. No longer are groceries, medical, household expenses, the main expenses in retirement. For those planning for retirement, account for these expenses as they build the retirement corpus. For those who have retired and may not have enough, consider new sources of income or utilise passive assets. By giving language classes, Asha kept herself busy and also made enough to pay for her hobbies and some additional expenses.
Senior citizens have passive assets like gold that they keep as security for rainy days. But this is seldom used and is mostly passed on to children. The older generation needs to prioritise their needs and mental well-being over wanting to leave behind assets including investment properties for their children. Asha and her husband sold their investment property and have kept that amount for travel expenses.
With a double income and reasonable lifestyle, Asha and her husband were able to save well but investing their retirement corpus right was equally important. Bank Fixed deposits, senior citizen savings scheme, RBI floating rate bonds, Post Office Monthly Income Savings (PO MIS) were the investments they chose for regular returns. People in their circle recommended investing in company deposits, non-convertible debentures for higher yield but Asha wasn't sure about the risk factors. Senior Citizens need to note that any bond giving 50-60% more returns than a bank fixed deposit needs to be evaluated for default risk.
Asha is a one-off case of women so involved in retirement planning and day-to-day expense management. Most women leave it to the husband or children(after the passing of the spouse) to take care of money matters. Without knowledge of the finances, women are not able to spend freely and have to justify their expenses. Both partners must secure each other by sharing financial information to ensure the other partner is not left dependent on anybody.
Good Health, some wealth and lots of planning can help to live a retired life with aplomb!