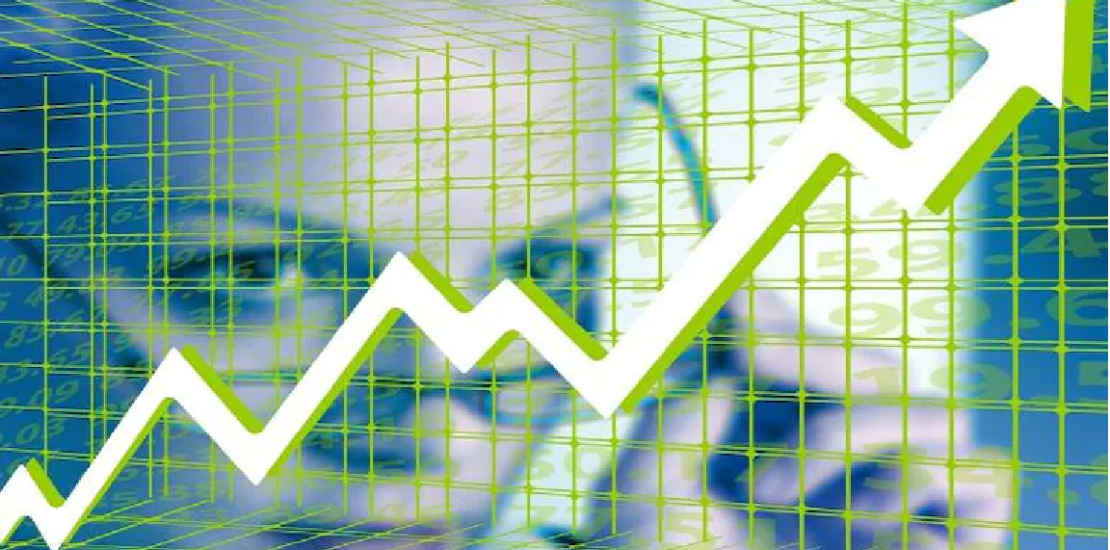 It has been the year of thematic mutual-funds. International funds, multi-asset, value, quant, dividend yield, sectoral, special situations, ESG schemes, and the list gets long. In debt funds, the roll-down maturity strategy is being touted as the best way to play the bond markets.
But will these themes work in the long term and should you even invest in these themes?
International funds/stocks: Buoyed by the great returns the US markets delivered in 2019, investors continued to deploy money in international funds and stocks. Buying international stocks became easy this year, with large Indian brokers and online platforms offering seamless transactions. Pretty much all mutual fund NFOs too came with international exposure.  There are international funds, global stocks and domestic funds which take exposure to stocks overseas.
Which option should you choose?
You must diversify geographically for up to 15-20 percent of your portfolio. There are a variety of international funds targeting different markets such as the US, China and Europe. These funds are taxed as debt and not as equity. Evaluating foreign stocks or funds and getting information on overseas opportunities is not easy. Further, international stocks not listed in India are taxed as unlisted equity in India (Long term capital gains are applicable after 24 months and taxed at 20 percent with indexation) and the detailed ITR filing requirements make these stocks unattractive. Given these issues, it is best to go with domestic funds with international exposure.