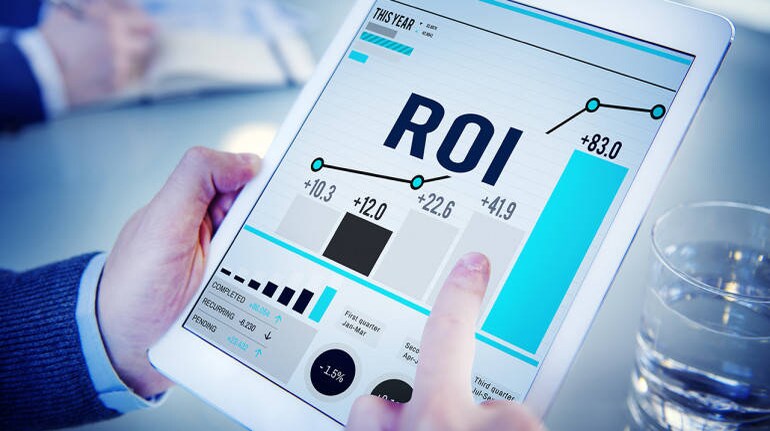 It has been a month since the news of Franklin Templeton winding down six funds came out. In June, I have come across various new offerings like a rental yield fund, a bills discounting product and commercial real estate structure. The key thing highlighted in the marketing material of all these products is the returns of 12-20 percent that too it seems that these are guaranteed returns.
These exotic products are peddled to high network individuals (HNIs) by wealth management firms and banks that market the exclusive and specially structured card to make clients feel that this product has been designed for people like them. Investors invest with a false sense of security that their money is growing but do not think about return of principal over return on principal. While there is no dearth of imagination on the side of the wealth management firm, if it is too good to be true, it is.
What are these alternate investments?