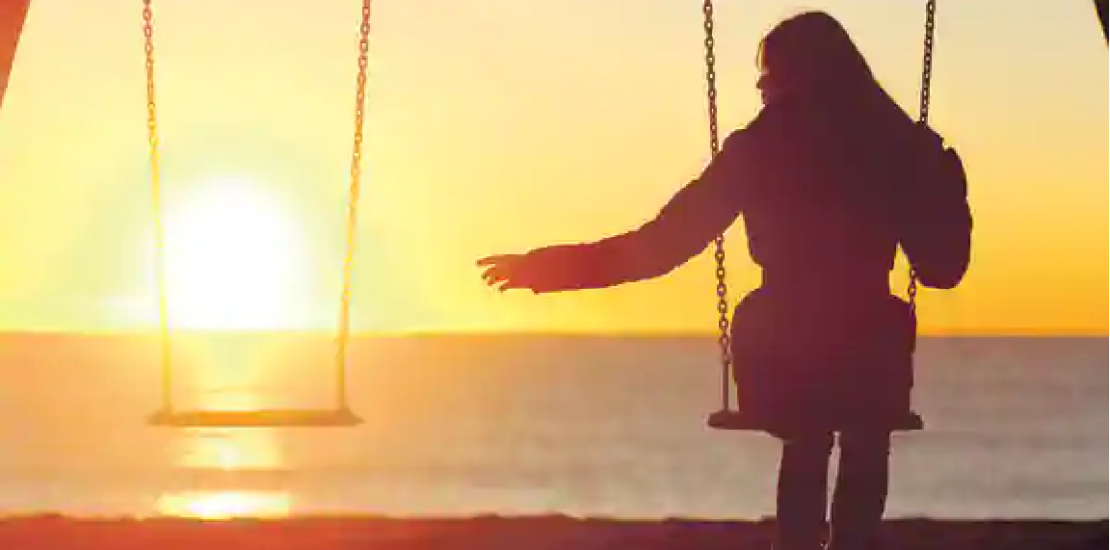 At a recent session, Shalini, a senior working professional, shared about her divorce. After working for 19 years, she was back to square one, financially. During her married life, her accounts and investments were handled by her husband, who used most of the funds to buy property. After the divorce, she was left with no assets (as the husband's name was primary in the property documents), a large home loan and the responsibility of supporting her 15-year-old son. Shalini was slowly working towards rebuilding her life.
At another session for women entrepreneurs, I met two women who were part of family businesses. While they were fully involved in the business, they were not given a salary but a monthly allowance. Even though there was no dearth of money for their expenses, they were not involved in the family's finances. If their parents gave them money, the husband would decide how it was to be used. One of the women, who was part of a well-known business family, had recently lost her husband and was at the mercy of her son for her expenses.
Instances of domestic financial abuse like these are common across economic classes in India, where the husband and in-laws dictate how a woman's income and streedhan are to be used. Widowed women too face many problems due to their lack of financial knowledge and are easy victims of fraud too.
There is an urgent need for women to take charge of their finances and not wait for a setback to do so. If you have had a setback, here are some things you need to do right away:
1. Understand what you own and owe. You will need to figure out a way to find out what your assets and liabilities are.
2. Own your financial situation. Think back to what you did wrong and see how to rectify it. It could have been as simple as Shalini's case of entrusting the entire earnings to her husband without questioning why investments were being made only in his name. Or it could be high lifestyle spending or negligible health insurance due to which, you are struggling to pay for medical expenses.
3. Do not hand over money management to anybody, including relatives. They do not know your life goals or money mindset. Moreover, they may be tempted to use the funds themselves or invest where it suits them. There was a case where the relative invested in the fixed deposit of a particular bank and marked it as lien to a loan that he was taking.
4. The first step is to create a budget and discuss it with dependant children. The children might have been used to a particular lifestyle and that will have to change with the changing financial situation. Stay away from loans.
5. It is essential to take adequate term life and medical insurance. At least ₹5-10 lakh of medical insurance with ₹5 lakh of critical illness cover must be taken. In case of a divorce, try to have the children covered under their father's insurance.
6. Save and invest carefully for financial goals. Use goal-planning tools to find out the amount to be saved. You might have to tone down goals. The kids may want to study abroad but this may now be possible only with some scholarship.
7. Stand your ground on what matters to you. If you are not comfortable doing so, don't. In Shalini's case, she refused many post- office Friday parties to be able to save more, without worrying about what people were going to say about her.
8. Change nominees for various accounts and keep a track of financial documents.
Over a period of time, while managing money, you will make mistakes but will also gain confidence. The key is to keep the resolve and remain committed. You can also help other women around you by sharing your experience. Hopefully, that will get more women to take charge of their finances.