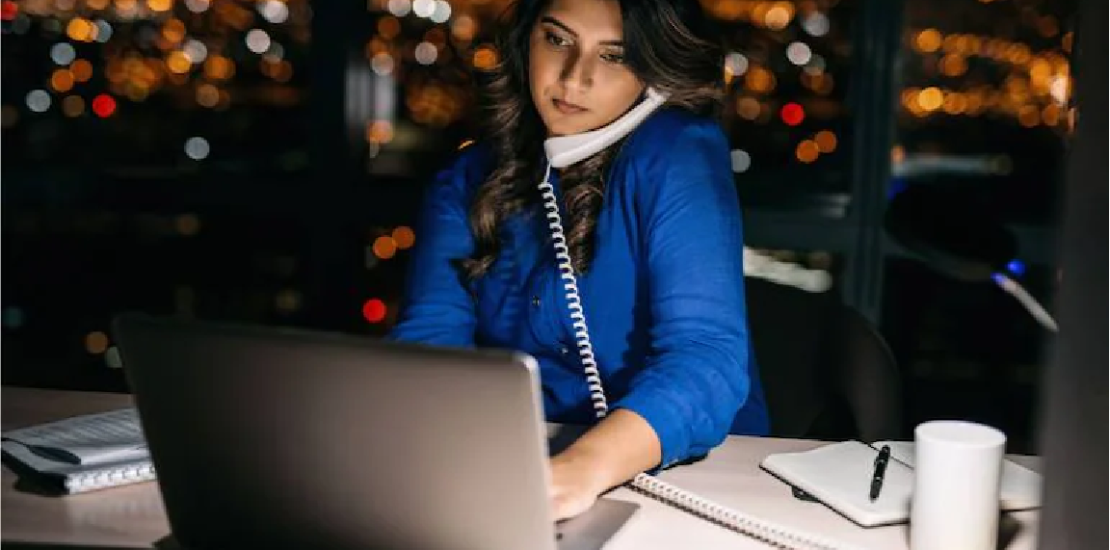 Most of us feel that men are born with the knowledge to manage money. Cooking supposedly comes naturally to women. Come on ladies, we hate being stereotyped! As a financial advisor and educator, I meet more men than women and can tell you with authority that men really need your help in managing finances.
Let me show you how with this conversation with Miss WWP, who is a working woman professional.
Men commit common investment mistakes
WWP: So why do you believe men need help?
Me: Men love chasing trends. They invested in gold when it was Rs 55,000 per 10gm (expecting that it will touch Rs 1,00,000 per 10 gm). But now it is down to Rs 48,000 for 10gm – a drop of 13 percent. Yes, you heard it right; gold prices can fall. Then, they invested in bitcoin. All cool dudes are doing it. If Elon Musk can, why can't they?